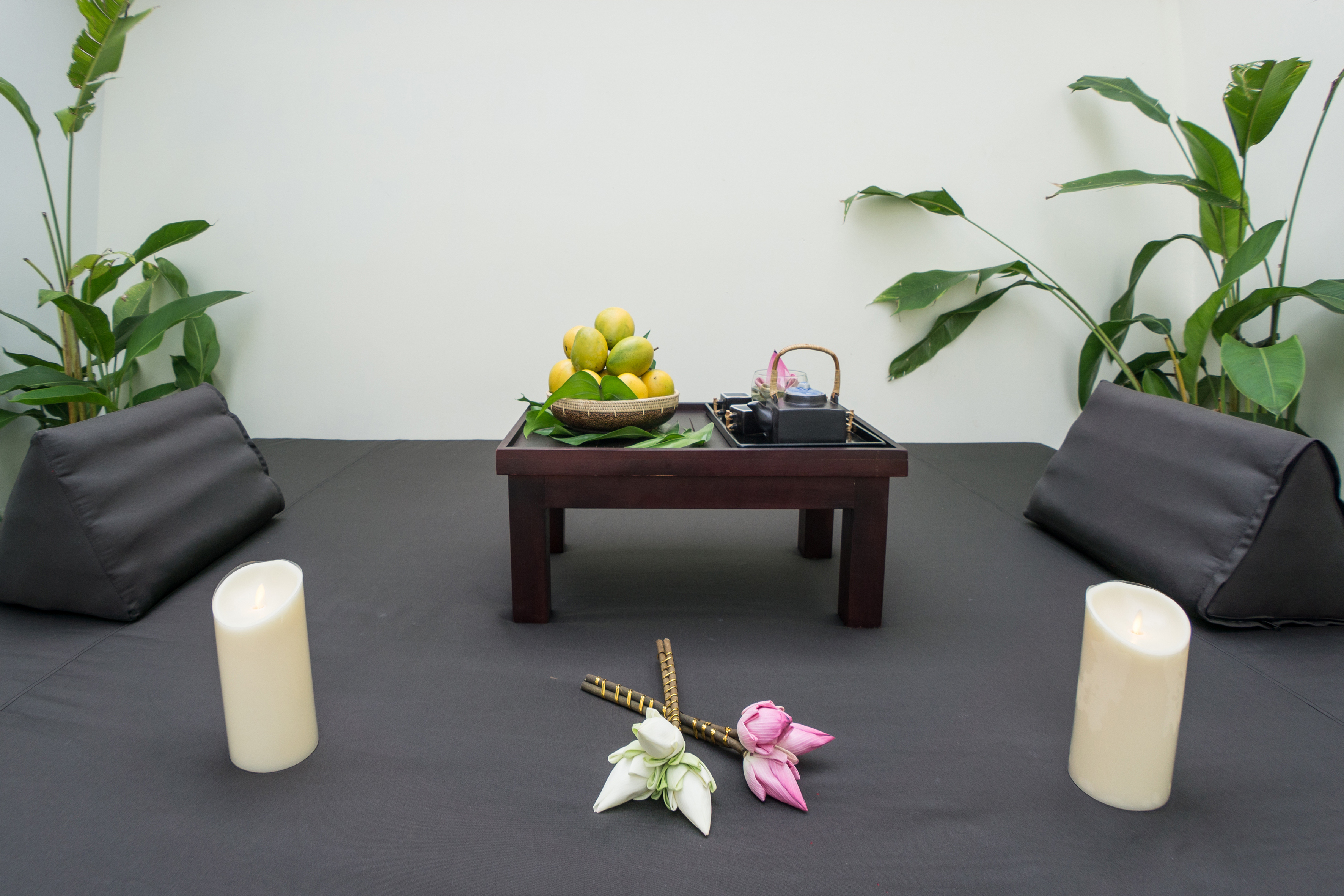 MOHOGANI SPA
UNIQUE TREATMENT , REJUVENATE , AND NEW EXPERIENCE WITH THE EMBASSY ANGKOR RESORT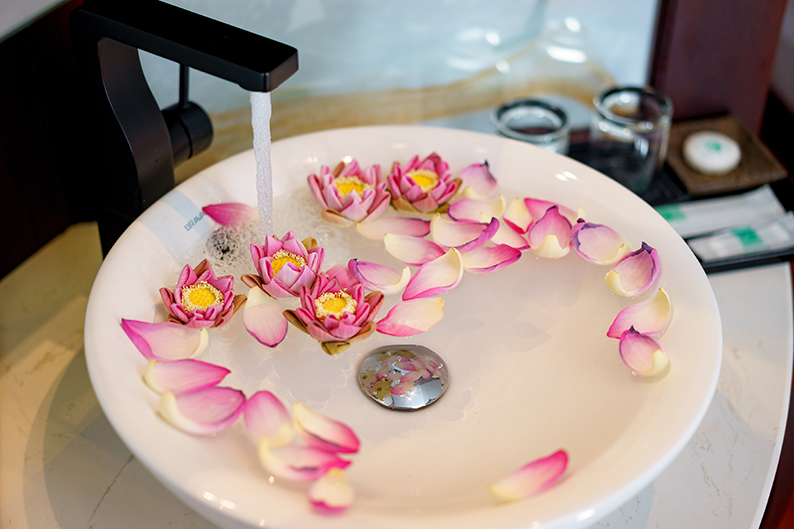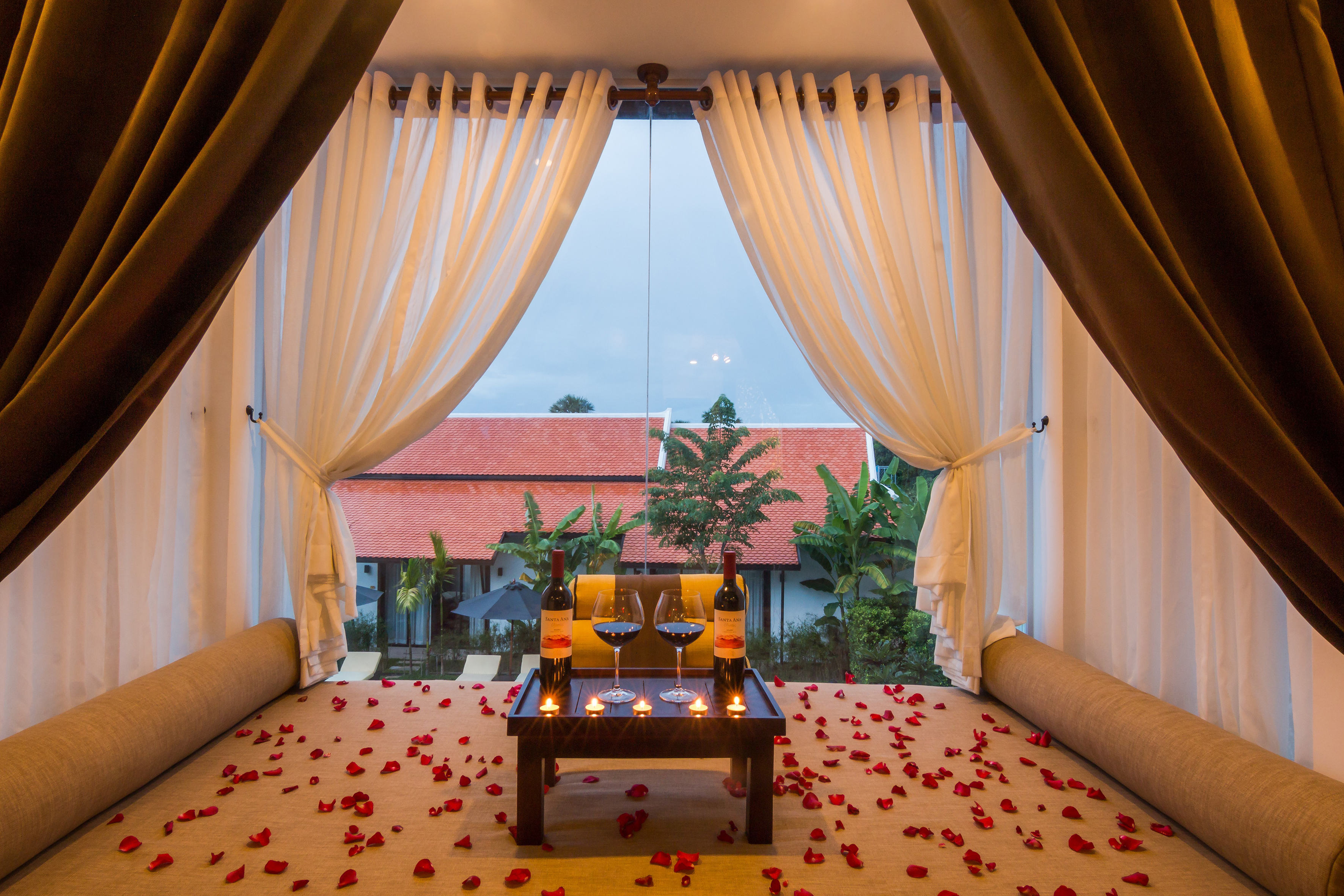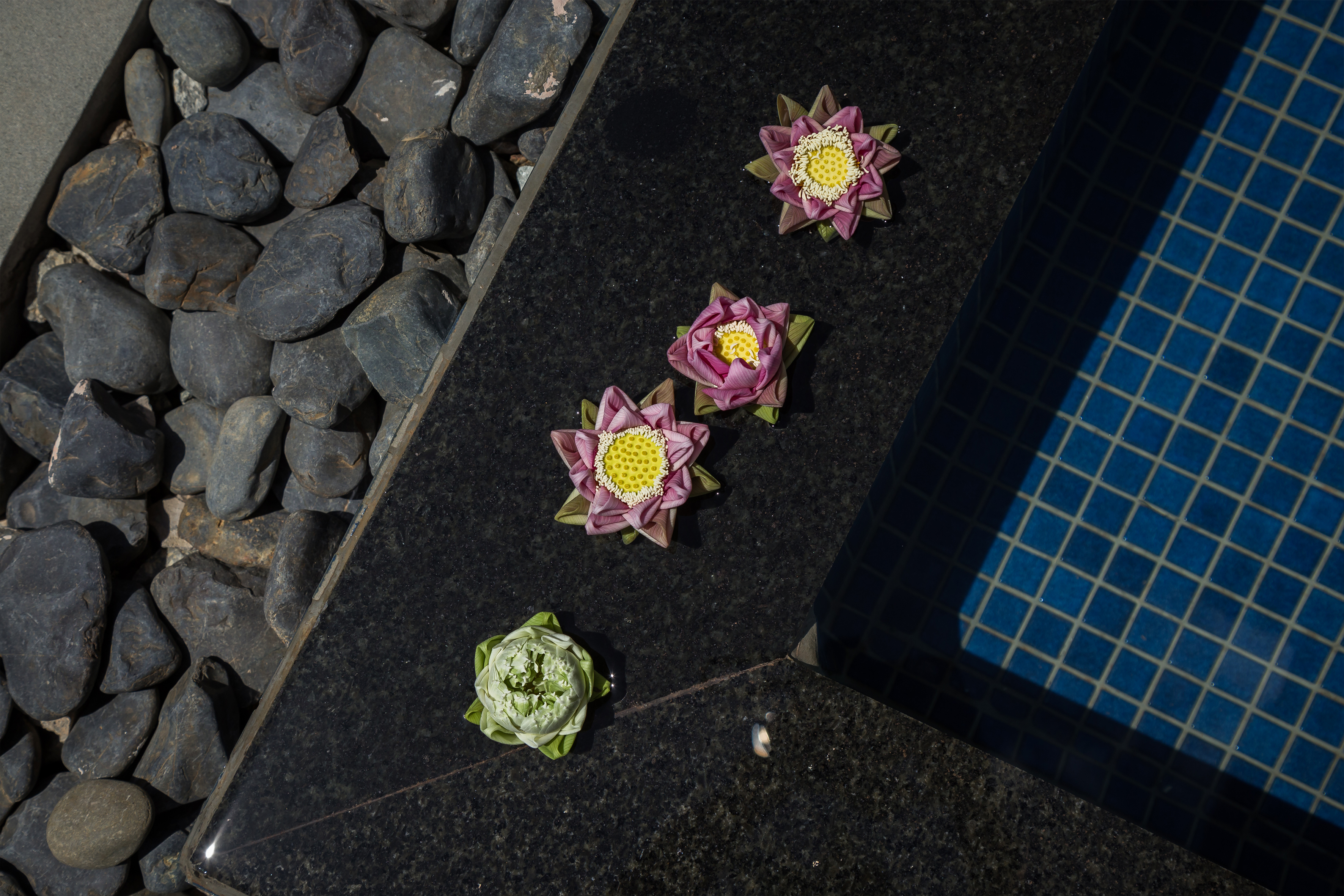 The scent of Asian (Oil Massage)
This following massage uses long long stroke and deep pressure to melt away tension. 
An incredible blend of three kind aroma that brings emotional balance to the body and mind.
60 minutes: $22 / 90 minutes: $29
Stagnant Massage
   
By traditional Khmer techniques non-oil massages involving Thump and Palm pressure, light stretching to decrease stress, improve circulation increase energy and range of movement of joints.
60 minutes: $22 / 90 minutes: $29
Hot Herbal Compress
An ancient traditional herb blend it stimulates whilst the deep penetrating heat soothes are ideal for tension pain stiff, sore or pulled muscle and ligament, follow your choice of oil or dry massage.
90minutes: $34 / 120minutes: $42
Foot Massage  
Foot the main to carry your body weight, the pressure point on your feet give your tranquility and relaxation, improve circulation and harmony.
60 minutes: $22
4 Hand Massage
The movement of oil Massage that induces deep relaxation, two therapists perform a full body Massage from the head- to toes use the Pressure point and palm, this treatment provides you with unique experience and well-being.
60 minutes: $38 / 90 minutes: $54
Head Back Neck and Shoulder Massage
The combination of technique focuses on the head, neck, back, and shoulder to relieve tensions, relax muscles and increase circulation.
60 minutes: $22 / 90 minutes: $29
Khmer Scrub
A blend of fresh Khmer herbal yellow ginger, tamarind, honey to hydrate and nourish the skin with gentle exfoliate to improve skin texture eliminated toxin by your choice of coconut or coffee scrub, body lotion application completes this treatment.
 

45 minutes: $20
Angkor Serenity
*Scrub, oil massage, facial
Our full body massage scrub helped to   prepare the skin and muscle for relaxing and   tension releasing oil massage
THIS package finishes with a mini facial to purify   and nourish the face, neck, and chest.
*Mask, banana, mango, avocado.
150 minutes: $54
Revitalize Experience
*Scrub, wrap, oil massage
After the body scrub exfoliates and cleanses the skin, our body wrap will nourish moisturize.
Full body massages complete this treatment,  leaving you relaxed and tension free.
120 minutes: $52
Spa Service : 09:00am – 22:00pm